You can create your elegance and style with the difference in Sefamerve with the most popular color of 2020 "Blue". Many different alternatives are waiting for you. The dark colors of winter fashion began to replaced by more vibrant and sparkling reflections.Among these different color options, blue which is the popular color of 2020, is pretty fashionable. The essentials of your wardrobe, the trendiest products, for all ages and sizes, whether you choose sport or elegance! No need to drown in black colors, now complete your combinations with the blue tone options designed by Sefamerve for you.
We also offer tunics, essential for hijab clothing on Sefamerve.com with all the shades and elegance of blue.
It is also possible to highlight your combinations with Sefamerve blue pen Skirts, Abaya, Topcoat, Pants skirt, Shawl.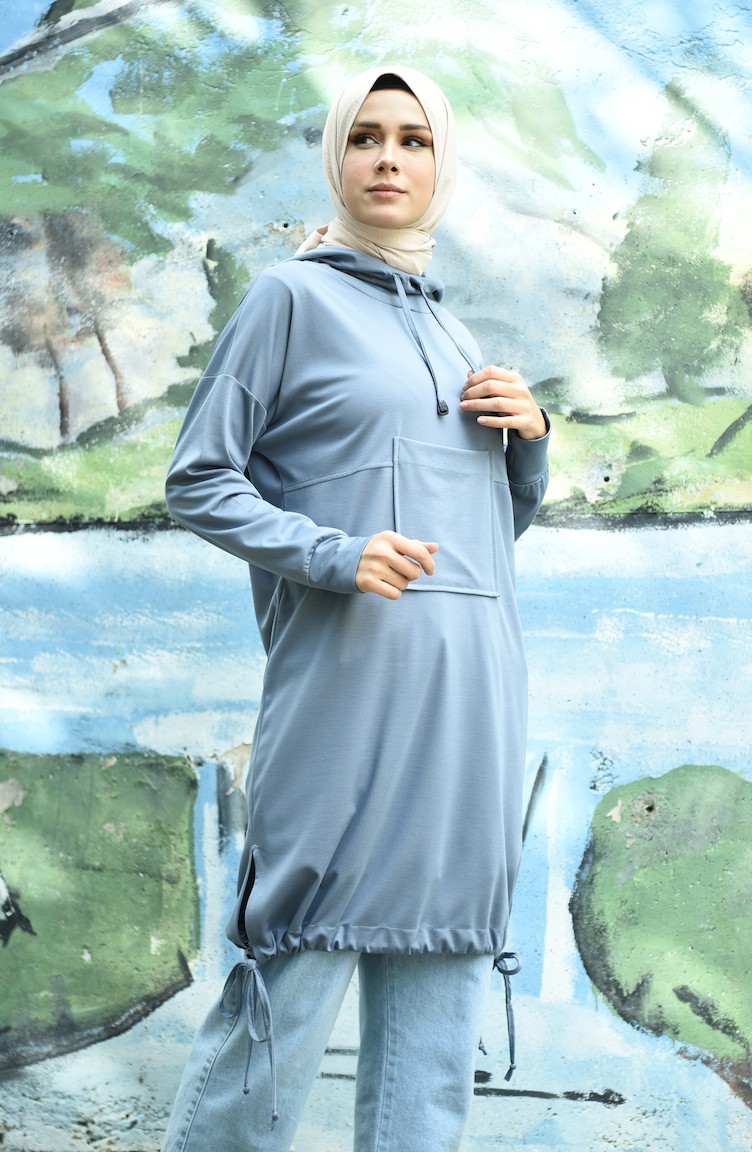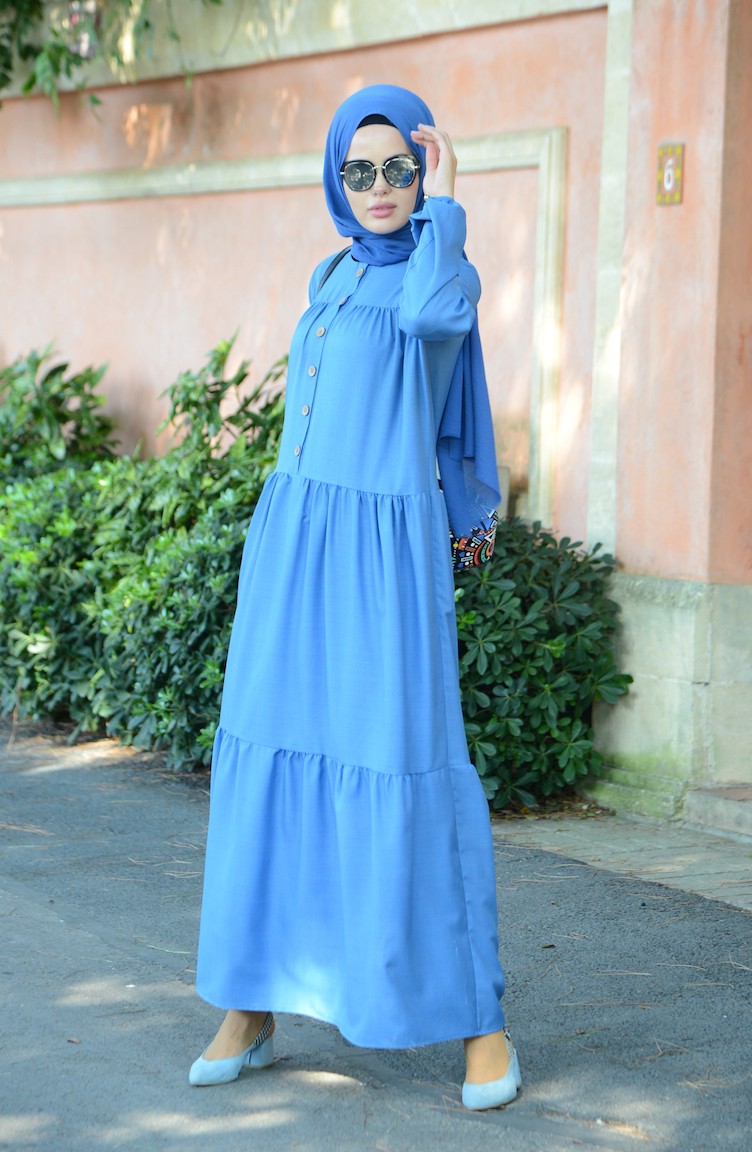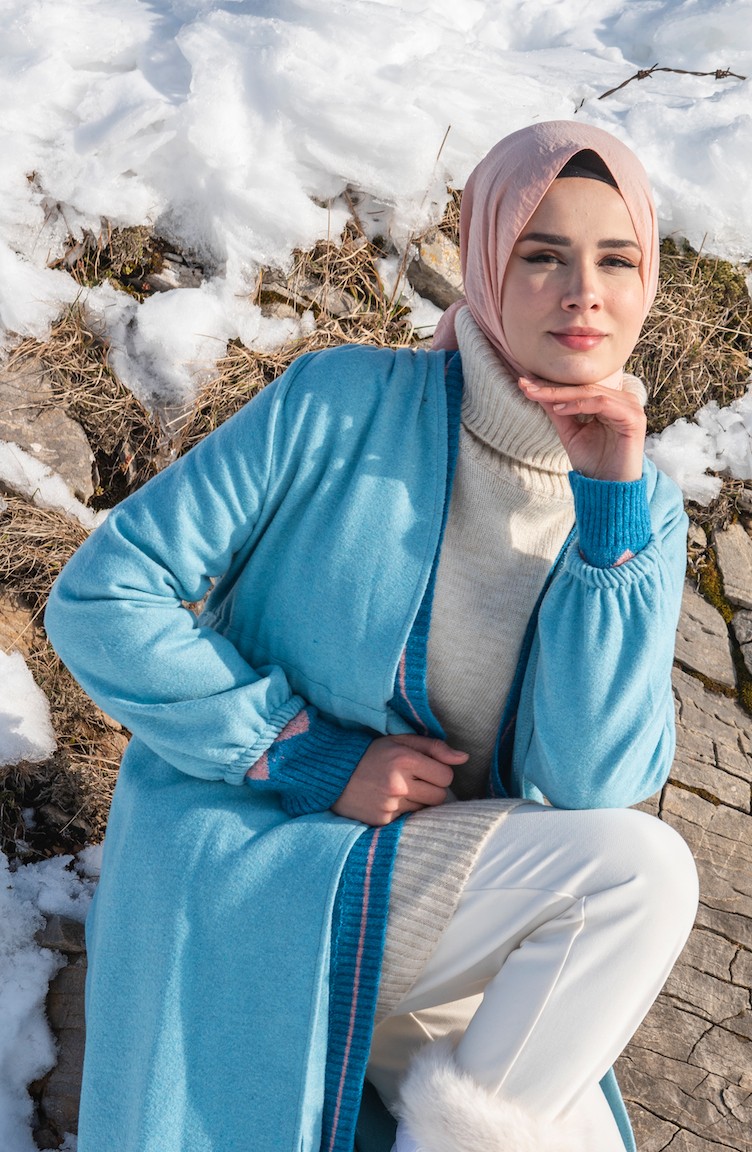 Evening dresses and hijab swimsuits, which are indispensable for Islamic clothing, offer you thousands of options with the Blue color difference.
As the weather cools down every day, coats have become indispensable.It is now possible to leave the perception of classic black coats behind with blue color and blue tone options! Plus size Islamic clothing options are also available! Dark blue coats will be the trend this year and seem to remain popular next year.

It is also possible to be stylish in cold weather with Sefamerve Blue Suits. Life-saving Sefamerve Two-pieces suits also come up with a perfect fit when the trendy color of the season is combined with blue. It can accompany you and your style and dazzle your elegance, in any situation and environment.