Making Disinfectant at Home

We are sharing with you the easiest way to make disinfectant with the materials you have at home! At these challenging days we use a lot of disinfectant products so we hope this will help!
While the products that we buy are easy to carry and use outside, we also want to help make some products that will be a shield against germs and bacteria at home.
The contents that we can use for disinfection are: Vinegar, baking soda, mineral salt, pickle salt, tea tree oil, clove oil, rosemary oil, laurel oil, thyme oil.

Clove
Pour 2-3 litres of water into a pot. Squash 4-5 pieces of clove and add it to the water then wait for it to boil. After it has boiled a bit, the scent of the clove and the sap will mix with the water. After the water has cooled off a bit, filter the water so that the pieces of the clove aren't stuck in it. You may add any liquid detergent in this and use it to clean windows, marble and wood surfaces.

Baking Soda
We can use baking soda as a multipurpose cleaning asset by adding one teaspoon to our laundry detergent and dish soap to the detergent slot which will boost the antibacterial specialty of these cleaning products. You may also use baking soda for surface cleaning by adding 1 tea spoon to the cleaning liquids.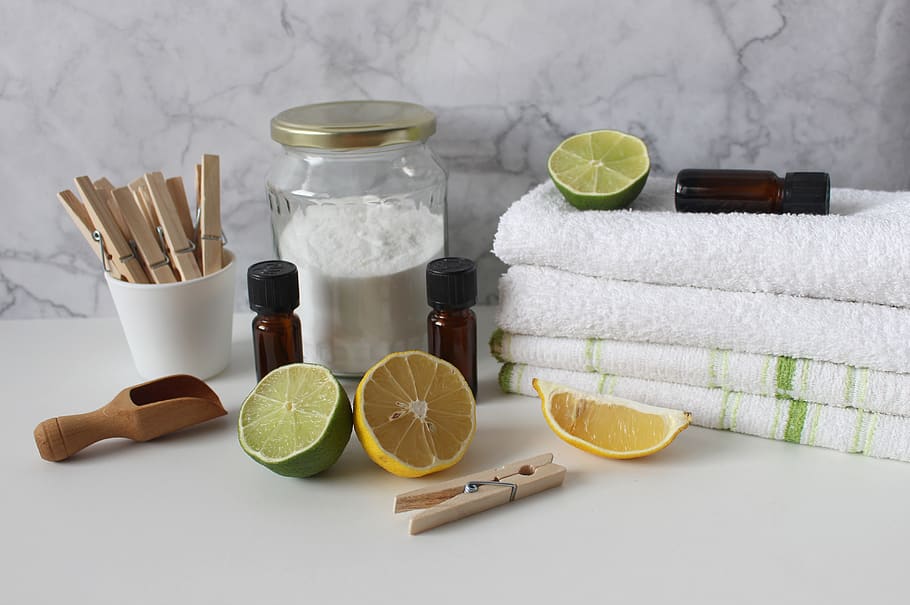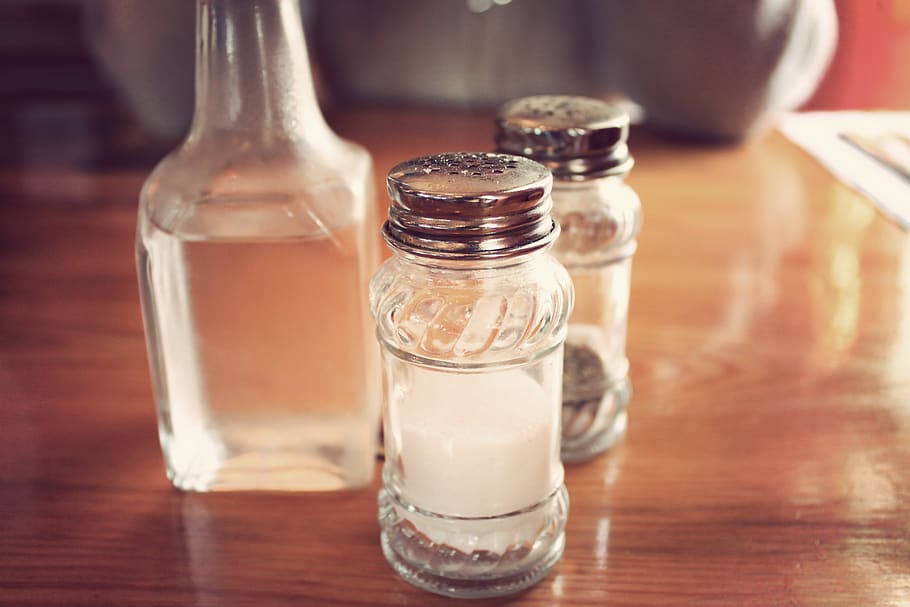 Mineral Salt and Pickle Salt
Adding 1 teaspoon of mineral salt or pickle salt to the dishwashers and washing machines creates the effect of sea water and this increases the disinfection quality of the detergents that we use. If you don't have these types of salt in your home, you can use normal salt too. You can also add it to the surface cleaning liquids.

Vinegar
Our recommendation to you is going to be white vinegar. But if you do not have white vinegar then apple vinegar or grape vinegar will also suffice. Fill the bottle of the hand soaps and our dish soaps up to 1/3 with vinegar. Do not forget to moisturize your hands after washing them with vinegar soap. You may also add one table spoon of vinegar to your dishwashing machine and laundry machine detergent slot if you wish. Vinegar boosts the antibacterial power of the detergents. Also, vinegar can be used for surface cleaning by adding 1 table spoon to the cleaning liquids.

Soapless Surface Cleaner Disinfectant Recipe
3 liters of water
2 drops of tea tree oil or rosemary oil
2 drops of clove oil
2 drops of laurel oil or thyme oil
3 tablespoons of white vinegar
Let's add all the ingredients to our water. Our surface cleaner is ready!
It can be used every other day as an alternative to cleaning with detergent.