One of the most important pieces that complement women's clothes is their bags.Combining a bag is a very important topic for women. What should be the choice of
bags, which is one of the important pieces that add elegance to a woman's clothing? Which bag? How to combine it?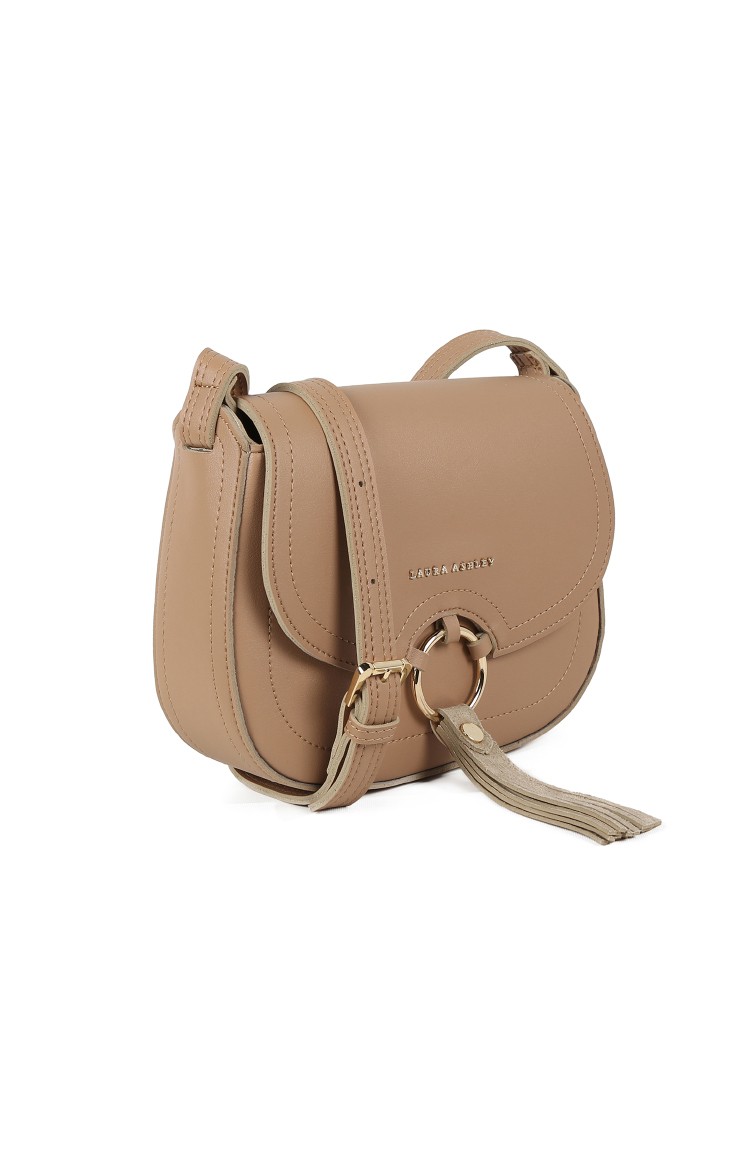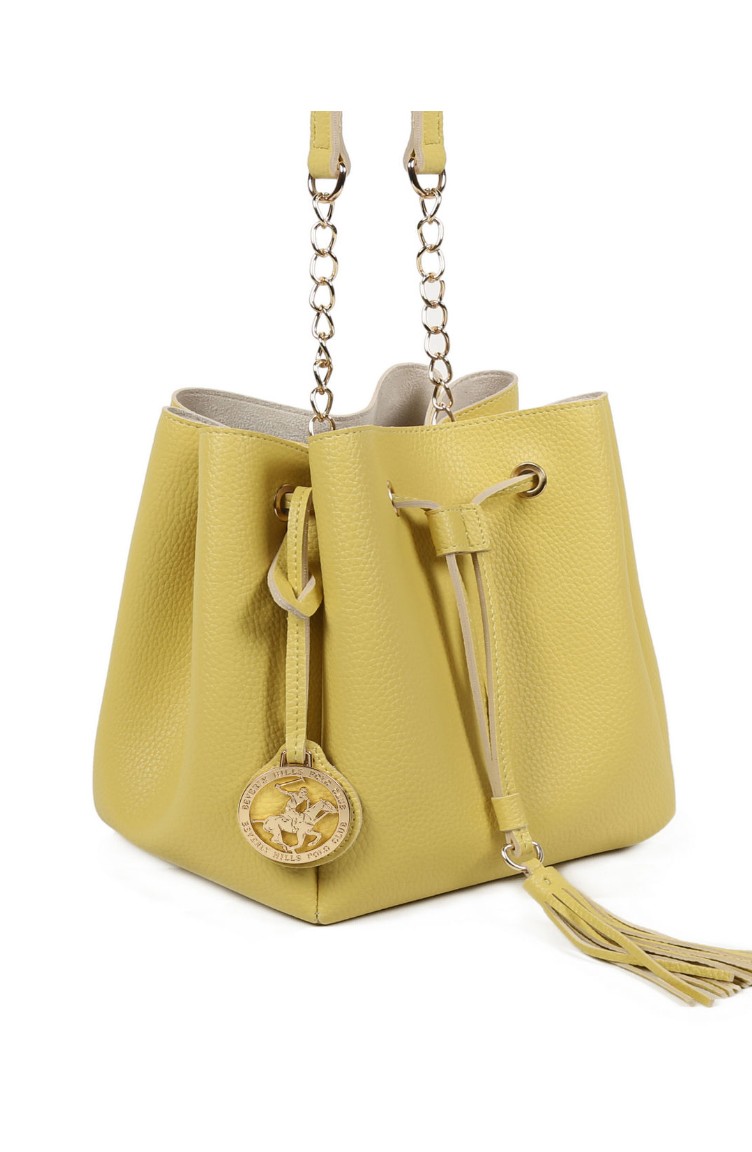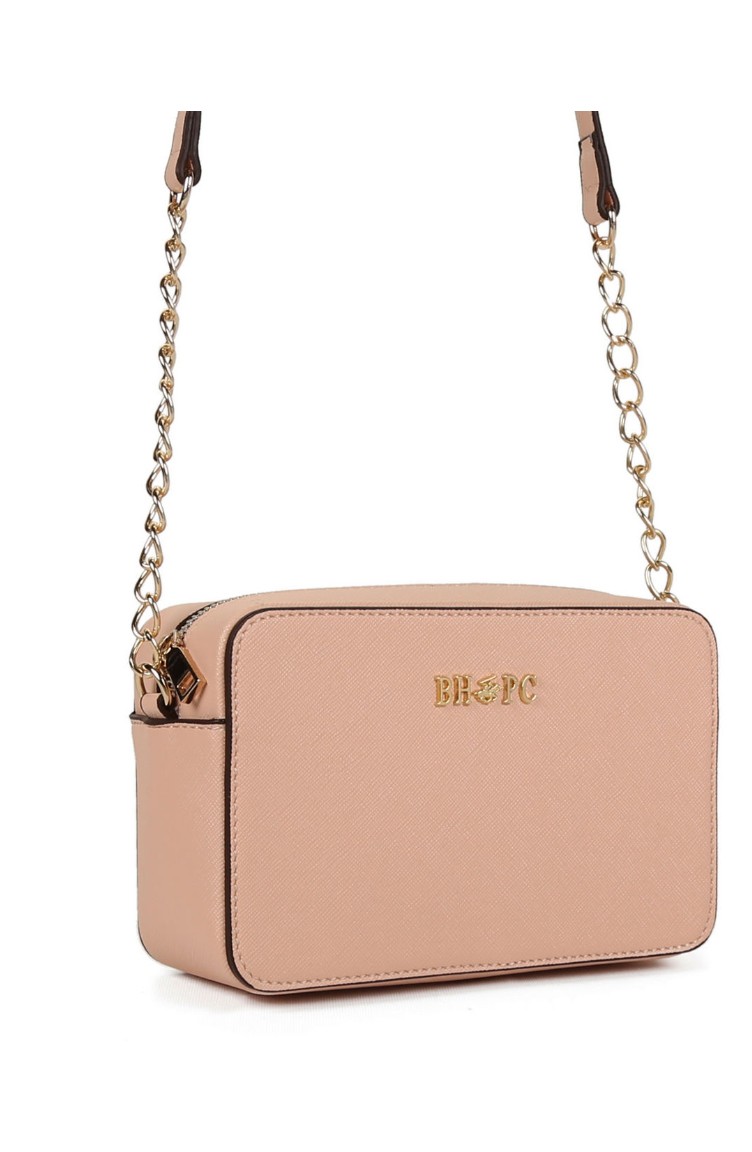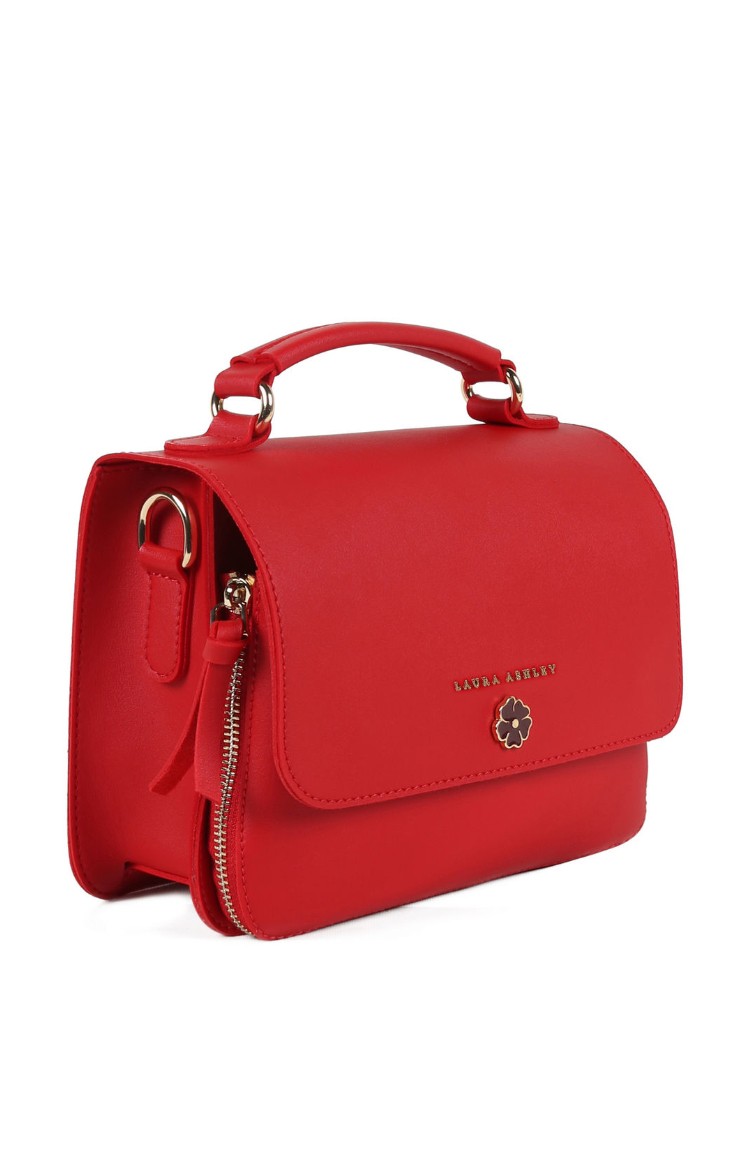 The most used clutch bags with evening wear are now used with everyday clothes. But this clutch bags should not be very exaggerated and should not be
metallic. These are the most chosen bags for women who do not like big bags. These bags are more suitable for the summer. You can use it with an evening
dress on special occasions. You can also combine during the day, with a skirt and a pair of stylish shoes.
The most important feature of the city messenger bags is that they are practical. In general, larger ones are preferred. It is a model of bag chosen by those
who are more active during the day. If you want to catch an elegant image with a city messenger bag, you should choose the white and cream color.
A favorite bag model for women who want to feel comfortable during the day are small bags with short handles. You can use it as a wallet by wrapping it on
your wrist.
One of the bags that women can use with more care is the shoulder bags. This way, your bag will be in front of you and you will be able to move more easily.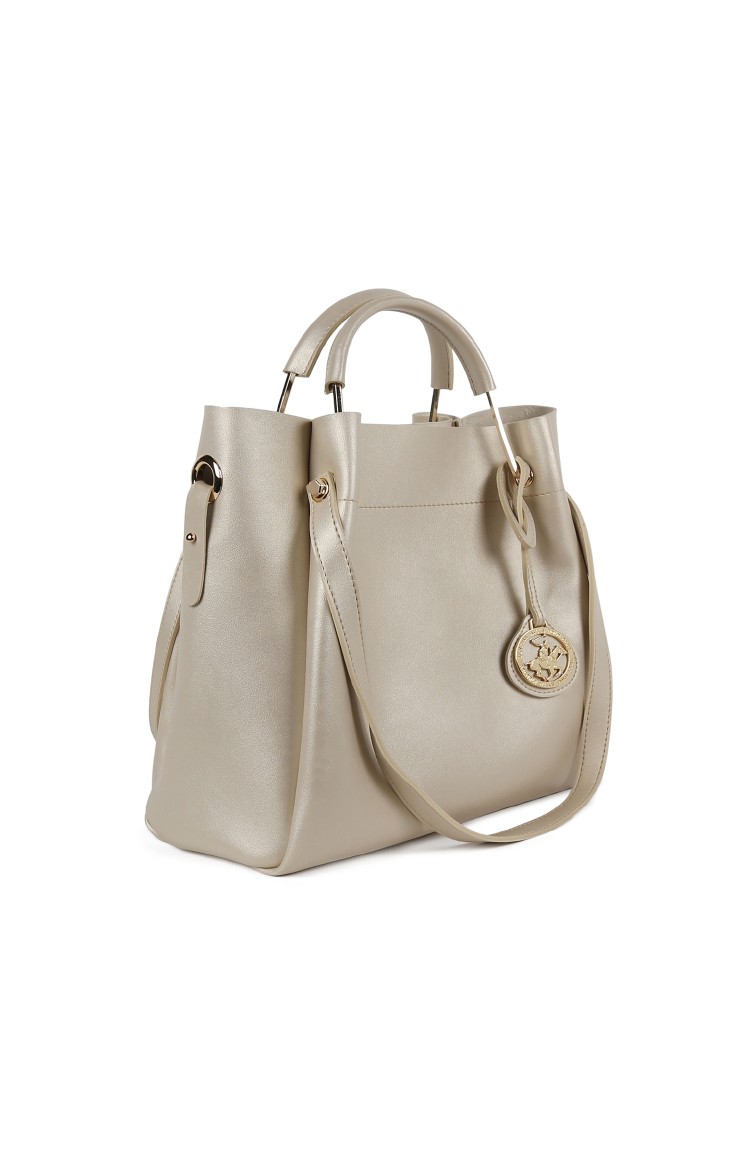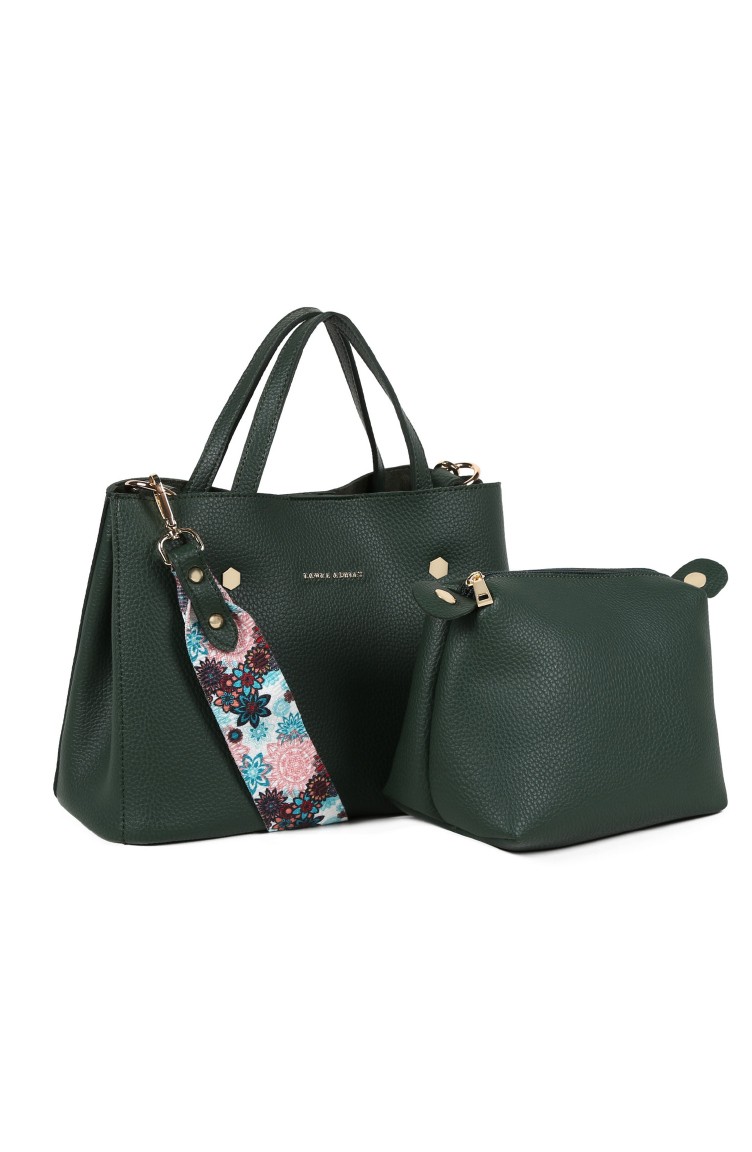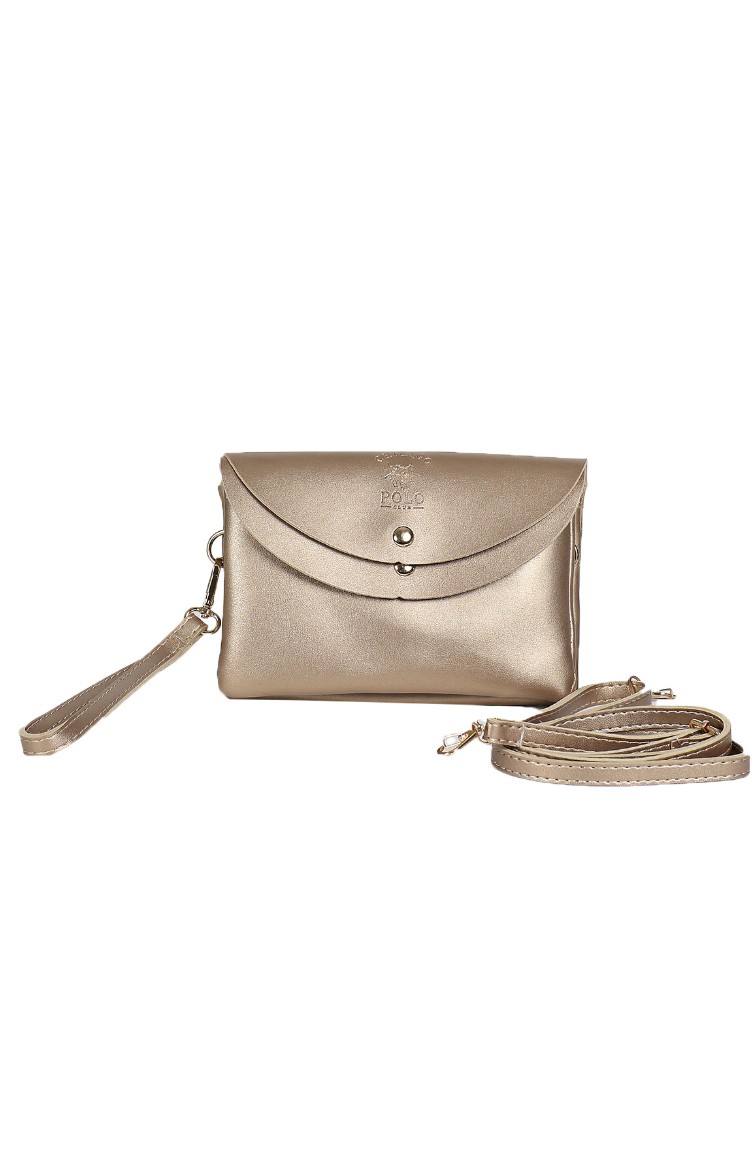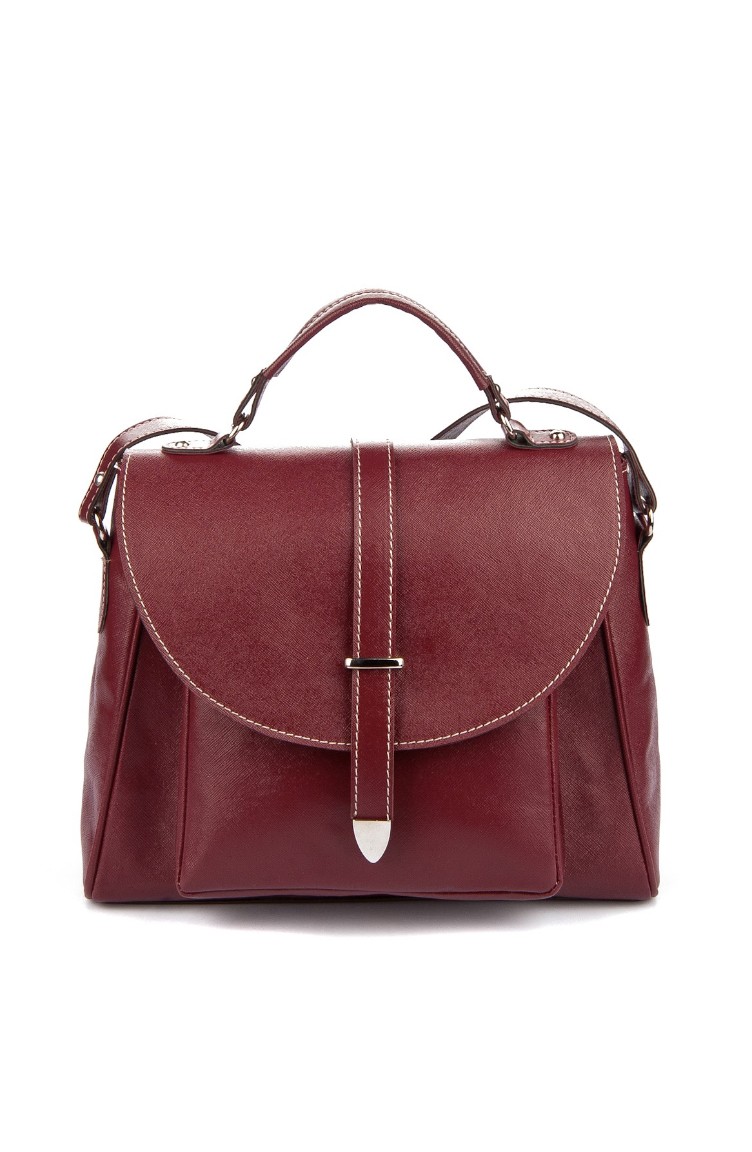 Snakeskin and crocodile pattern bags (artificial) are often used to make elegant combinations. You can also use them with your sports suits. However,
some bag models are more suited to classic combinations. Do not use these bags with your daily combinations.
You can also create a very elegant image by combining your bag with your shoes.
Your red bags and black heels together will look very elegant. If you have silver details on your bag, you can get a very elegant look by matching a shoes
color with that detail. Using a powder-colored bag will make your looks more elegance. At a party, you can combine a golden dress with a small powder
purse. You should also choose shoes in the same color as the bag. Thus, you will catch an elegant look.